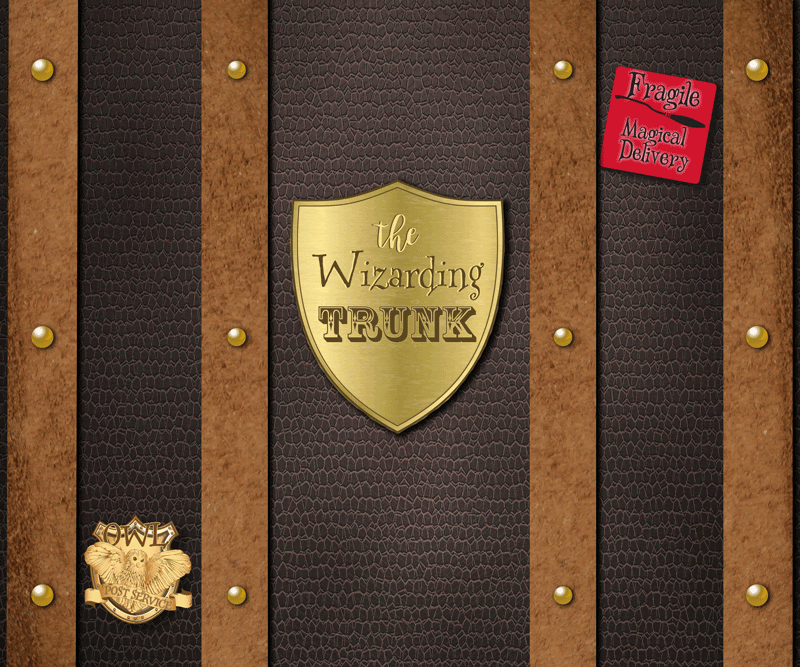 The Shipping Schedule for each months box is below!
Feburary - Years 1-7 (In one box)
Feburary Special Edition - The Noble House of Black
April - Wizarding Shops
June - The Forest & The Grounds 
August - Potions Class
The Wizarding Trunk will be shipping Bi-Monthly, the boxes will ship between the 10th and 15th of each of the shipping months! We will be offering international shipping (Which will take a bit longer and cost a bit more). If for any reason your box is returned to us we will reship it at the cost of the buyer, and if  your owl for some reason changes you more at customs, that is out of our control. Please keep in mind that The Wizarding Trunk is not responsible for Lost or Stolen parcels, and that when items are shipped over seas there is a higher chance that they may be received damaged.